Pegah has been working with our team since 2012. She graduated from Everest College in 2008 and is a Certified Level II Dental Assistant.
---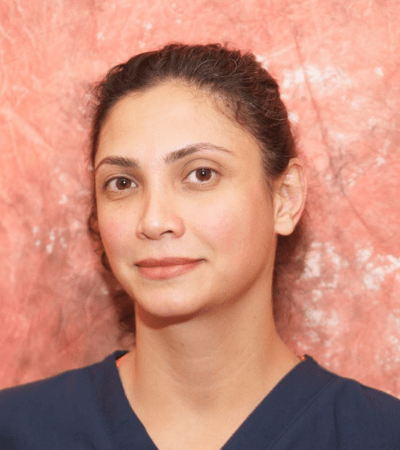 She is HARP certified and is skilled in surgical dental assisting and reception.
Pegah also studied at the University of Art, Tehran, Iran and has a bachelor's degree in Art and Textile design.
She is a swimming instructor and enjoys photography, music, and sport. Pegah's kind and gentle nature calms the environment, working well with adults and children alike. She is able to converse fluently in both English and Farsi.
Our experienced team is here to answer your questions and guide you through the oral surgery process.
We look forward to welcoming you to our Richmond Hill office.
Get in Touch