In certain cases, typical orthodontic treatments are not sufficient to correct a incorrectly positioned tooth, and it must be done surgically.
---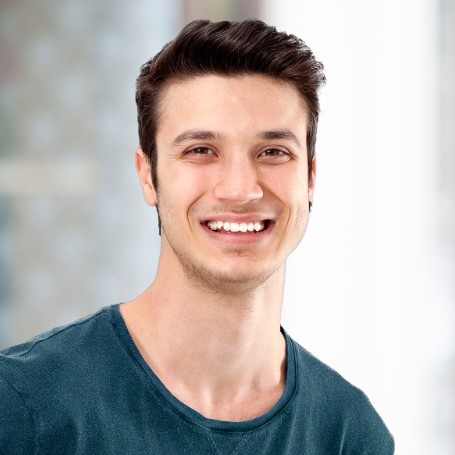 Surgical Repositioning
On occasion, a tooth that fails to erupt into the mouth may be difficult to treat with standard orthodontic techniques.
Either the orthodontic technique takes a significant amount of time and effort, or may be ultimately unsuccessful.
This is more likely with a lower second molar (12 year molar). In these situations, the tooth can surgically repositioned and stabilized with bonding.
Not all molars can be treated in this fashion, and orthodontic fine tuning of the tooth's position may be required afterward, but this technique greatly increases the chances of success and shortens orthodontic treatment time.
Although this is not a new procedure and is well studied, it is not commonly considered an option my many doctors. Dr. Gavert has treated well over a hundred such cases with significant success.  
Our experienced team is here to answer your questions and guide you through the oral surgery process.
We look forward to welcoming you to our Richmond Hill office.
Get in Touch