Dr. Gavert may perform a tooth extraction, which is the surgical removal of a tooth, for a variety of reasons, from decay to misalignment.
---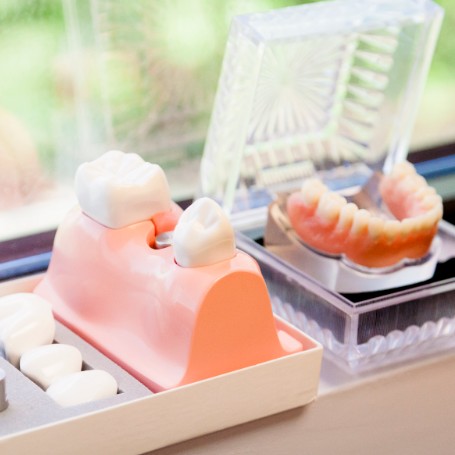 Tooth Extractions
Tooth extraction is the surgical removal of a tooth, and may be required for a variety of reasons.
Teeth that are severely affected from periodontal (gum) disease or advanced decay may need extraction. As well, teeth may be removed for treatment of crowding or mis-alignment.
The tooth removal technique is important in achieving a good outcome.
Preservation of the bony socket and gentle management of the surrounding tissues is critical for future implant placement.  As well as allowing minimal or no bone grafting, less cost, and less surgery. To add, there is the added benefit of less pain, swelling, and shorter recovery time.
Dr. Gavert applies his skill and experience to each and every extraction he performs, so you can rest assured that you're in capable hands.
Our experienced team is here to answer your questions and guide you through the oral surgery process.
We look forward to welcoming you to our Richmond Hill office.
Get in Touch