In addition to anaesthesia, Richmond Hill Oral Surgery offers various sedation options for patients who are anxious or scared about their upcoming procedures.
---
Sedation & Anaesthesia
Anxiety around dental procedures is common, and sedation may be an option for those who suffer from it.
Although local anaesthesia almost always addresses the discomfort of a procedure, it doesn't address the fear a person may have, or erase a previous experience. Sedation is helpful for such patients.
There are various options available depending on a patient's needs and their general health status.
Nitrous oxide (laughing gas) is extremely safe with minimal side effects and is very effective for minor procedures and mild to moderate anxiety.
Patients with more pronounced anxiety can benefit from Oral or IV sedation allowing for a comfortable and easier experience.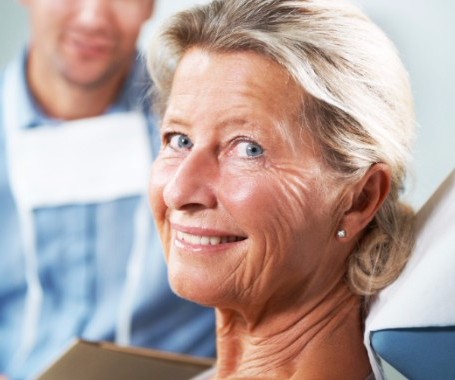 Our experienced team is here to answer your questions and guide you through the oral surgery process.
We look forward to welcoming you to our Richmond Hill office.
Get in Touch