Dr. Kevin Gavert is an Oral Surgeon practicing in Richmond Hill, Ontario.
---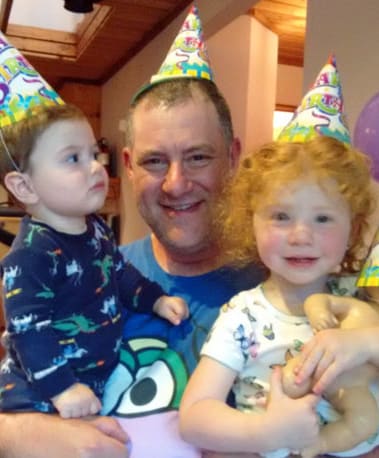 Dr. Gavert attended the University of Toronto Faculty of Arts and Science in 1984, and entered the Faculty of Dentistry in 1985. He completed his dental degree, receiving his Doctor of Dental Surgery, in 1989.
He then completed a post-doctoral fellowship in Oral and Maxillofacial Surgery & Hospital Dentistry at The Johns Hopkins University School of Medicine in Baltimore, Maryland.
In June 1994, he completed a 4 year residency in Oral and Maxillofacial Surgery at The Mount Sinai School of Medicine in New York City.
Dr. Gavert is licensed as a specialist in Oral & Maxillofacial Surgery by the Royal College of Dental Surgeons of Ontario and is a Fellow of the Royal College of Dentists of Canada.
Dr. Gavert is proud to be a Clinical Instructor and the University of Toronto, Faculty of Dentistry, in the Department of Oral and Maxillofacial Surgery. 
He speaks a decent Hebrew and some Farsi & Spanish.
Our experienced team is here to answer your questions and guide you through the oral surgery process.
We look forward to welcoming you to our Richmond Hill office.
Get in Touch